M42: Abu Dhabi's global health-tech innovator takes on sustainability challenges at COP28
COP28, scheduled from November 30 – December 12 in Dubai, will make history as the first COP summit to include a dedicated health day

M42 will help drive forward discussions and actions around sustainability in global healthcare as the summit's 'Principal Health Partner'

M42 will engage with stakeholders at the Innovation and Technology Hub within the UAE-led COP28 Green Zone
M42, a first-of-its-kind global tech-enabled healthcare company headquartered in Abu Dhabi, is set to have presence at the 28th session of the Conference of Parties (COP28) as the summit's Principal Health Partner. M42, which integrates G42 Healthcare's unique medical and data-centric technologies with Mubadala Health's world-class provision of care, will promote dialogue at the intersection of healthcare, technology and sustainability at the global summit.
COP28, taking place in Dubai from November 30 to December 12, will include a dedicated health day (December 3) for the first time, in recognition of the impact climate change has on global health. In line with this, M42's efforts at COP28 aim to spearhead a monumental transformation towards tackling urgent climate challenges while advancing the frontiers of healthcare.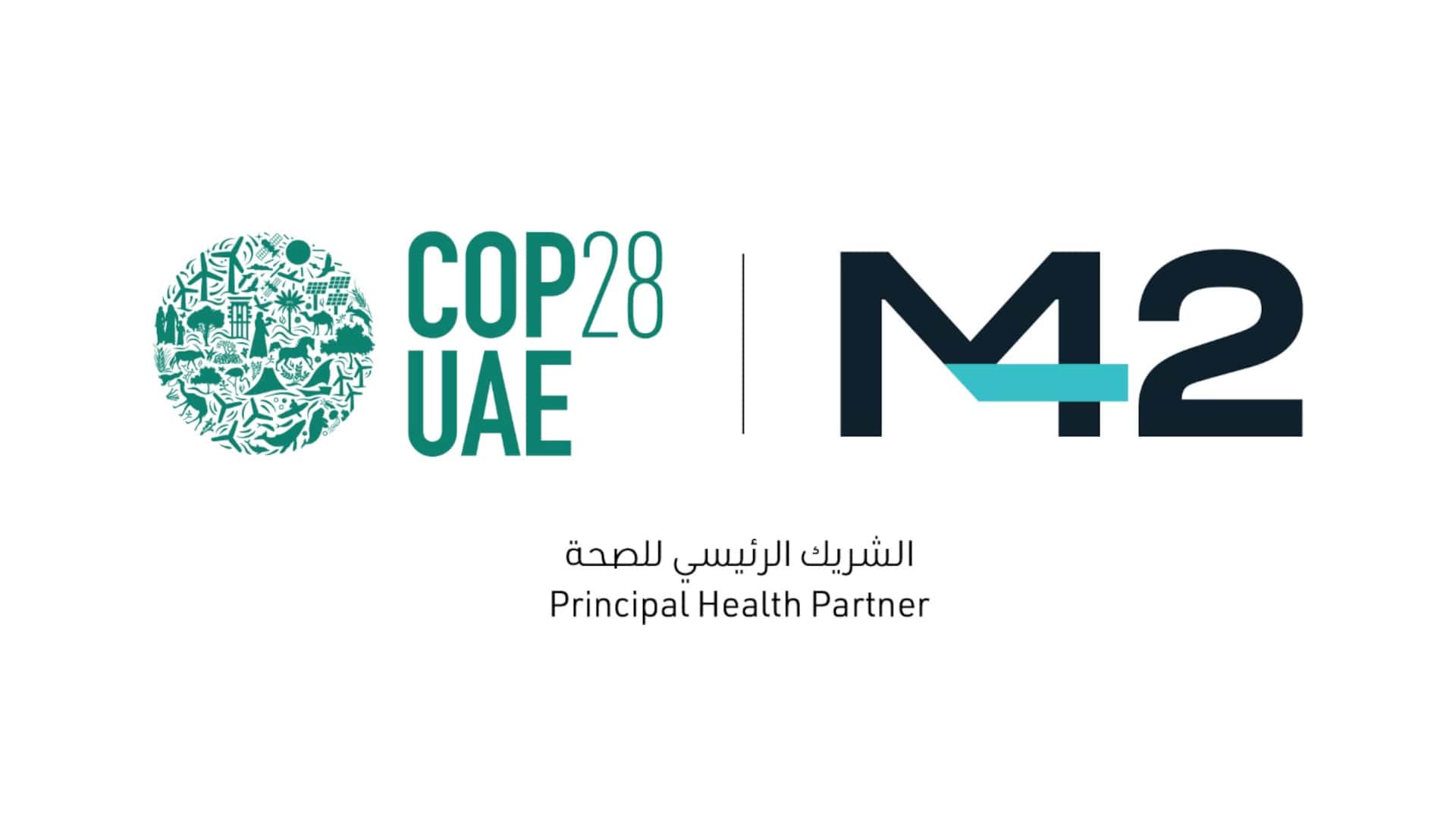 With a deep understanding of the intricate link between health, technology and the environment, M42 is uniquely positioned to contribute to three distinct areas related to the climate crisis. First, M42's network of leading assets delivers world-class patient care, strengthened by state-of-the-art solutions and innovative research, to tackle healthcare challenges that are exacerbated by climate change. Additionally, M42 has built on its proficiency in healthcare technology and AI to pioneer the creation and implementation of climate-adaptive technologies. Additionally, M42 has been leading collaborative initiatives within the healthcare sector - including embracing sustainable methods, minimizing waste and optimizing resources - to diminish its worldwide carbon footprint.
COP28, a global gathering of heads of state, climate experts, political leaders, youth activists, and civil society from nearly 200 nations, will address the urgent challenge of climate change. A significant milestone at COP28 is the inaugural Health Day and climate-health ministerial, set to be co-hosted by the World Health Organization (WHO) in collaboration with multiple nations. The COP28 Presidency has pledged to introduce an official, high-level health initiative, emphasizing establishing robust and inclusive healthcare systems that can withstand the challenges posed by climate change.
Hasan Jasem Al Nowais, Managing Director and Group Chief Executive Officer of M42, said: "In the year that COP28 is hosted by the UAE, M42 – as a global health-tech company with a presence in 27 countries - has a key responsibility in furthering the sustainability vision of the UAE's wise leadership. M42's role as the summit's Principal Health Partner enables us to shape and influence dialogue at the critical intersection of healthcare, technology and climate change.
"We are excited to join visionary changemakers from around the world at this pivotal moment to impactfully disrupt the global healthcare landscape and increase awareness of the industry's potential for positive environmental and societal impact."
The initiative to enhance the visibility of healthcare at COP is timely, given findings by the international non-governmental organization (NGO) 'Health Care Without Harm' that the global healthcare sector currently acts as the fifth largest emitter of greenhouse gases when listed as a country.
M42's COP28 initiative is led by a dedicated taskforce and supported by M42's Executive Leadership team, with industry experts and partners contributing to the success of the endeavor. As the Principal Health Partner, M42 will have a prominent presence in the Blue Zone, where it can host strategic meetings and negotiations to further partnerships with like-minded organizations from across the world. It will also have a stand within the UAE-led Green Zone, specifically within the Innovation and Technology Hub's Healthcare Cluster. It will serve as a platform to promote awareness and engage with youth, civil societies, NGOs, the private sector, and global communities.